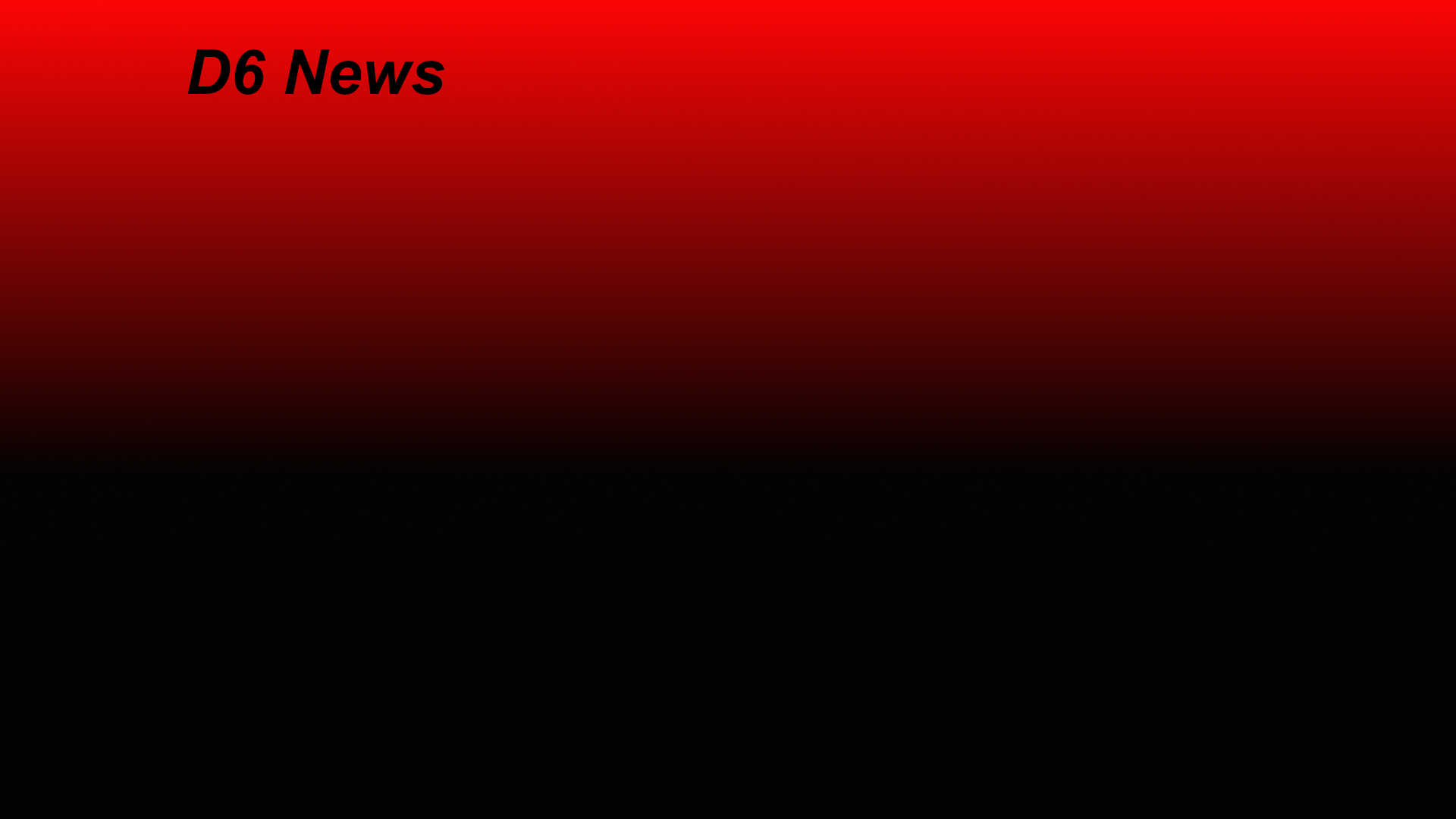 At the annual meeting of Athletic Directors and Principals of PIAA District VI member institutions, it was announced by Chairman William Marshall that $18,600 was awarded in scholarships for the 2021-22 academic year by PIAA District VI.
The PIAA District VI committee organized the annual District VI Student Athlete Scholarship program, named after long-time Hollidaysburg Area and Huntingdon Area Athletic Director Dean Rossi. Dean was a friend who helped influence many Athletic Director's professional careers and was always working hard to represent the best interest of his student athletes.
The criteria for awarding the scholarship include:
The student-athlete must participate in at least one PIAA-sanctioned sport within the last calendar year and graduate in 2022.
The student-athlete must have a 2.5 or higher grade point average.
The selection does not have to be the best athlete, but should be a student-athlete that has been coachable, a great teammate and displays the ideals of sportsmanship in and out of the athletic arena.
Any student-athlete who has been ejected from a PIAA athletic contest is ineligible for the award.
The award winners for the 2021-22 academic year are as follows:
| SCHOOL | FEMALE | MALE |
| --- | --- | --- |
| Altoona | Ashtyn Hileman | Will Young |
| Bald Eagle Area | Kierra Serb | Calvin Dechow |
| Bellefonte | Hana Rados | Nolan Weaver |
| Belleville Mennonite | Chloe Renno | -none- |
| Bellwood-Antis | Sophia Nelson | Sean Mallon |
| Bishop Carroll | Makalyah Koscho | Tim Golden |
| Bishop Guilfoyle | Tessa Klock | Colin Butler |
| Bishop McCort | Bailey Shriver | Colin Stevens |
| Blacklick Valley | Morgan Slebodnick | Aaron Gdula |
| Cambria Heights | Karli Storm | Adam Ford |
| Central | Katheryn Longenecker | Parker Gregg |
| Central Cambria | Laura Heinzeroth | Mason Lutz |
| Central Mountain | Mia Kopysciansky | Clay Confer |
| Claysburg-Kimmel | Sierra Walters | Wyatt Buell |
| Conemaugh Valley | Hailey Stiffler | Noah Heltzel |
| Ferndale | Samantha Himes | Nathan Beckman |
| Forest Hills | Payton McGough | Luke Dierling |
| Glendale | Cindy Richards | Suds Dubler |
| Greater Johnstown | Courtney Rummel | Brock Mroczka |
| Harmony | Marissa Brothers | TJ Elli |
| Hollidaysburg Area | Allison Burk | Christopher Miknis |
| Homer Center | Sophia Eastman | Jared Orsargos |
| Huntingdon | Savanna Fiscus | Mason Somers |
| Juniata Valley | Bryant Allison | Avery Taylor |
| Juniata | Mackenzie Bennett | Jacob Condo |
| Marion Center | Madison Walker | Skyler Olp |
| Mifflin County | Lily Yoder | Dillon Wert |
| Moshannon Valley | Sarah McClelland | Ethan Webb |
| Mount Union | Minerva Sheeder | Devin Delo |
| Northern Cambria | Rachel Lieb | Caleb Born |
| Penn Cambria | Bayle Kunsman | Trey Talko |
| Penns Manor | Reilly Hill | Grant Grimaldi |
| Penns Valley | Katie Romig | Kyle Niewinski |
| Philipsburg-Osceola | Kalista Butler | Jeremy Whitehead |
| Portage | Maryn Swank | Jonathan Wolford |
| Purchase Line | Madison Scalese | Mason Gearhart |
| Richland | Melanie Gerko | Austin Syfert |
| River Valley | Isabel Pynos | James Skirboll |
| St. Joseph's Catholic Academy | Madison Mazza | Thomas Delahoy |
| Southern Huntingdon | Saige McClure | Payton Grissinger |
| State College | Shannon Mullen | Jaden Mitchell |
| Tyrone | Jaida Parker | Cortlynd Rhoades |
| United | Alexa Silk | Richard "Wade" Plowman |
| West Branch | Meghan Cantolina | Zachary Tiracorda |
| West Shamokin | Alyssa Lybarger | David Moore |
| Westmont-Hilltop | Sabrina Zimmerman | Ian Buday |
| Williamsburg | Ashley Brubaker | Caymen Hughes |