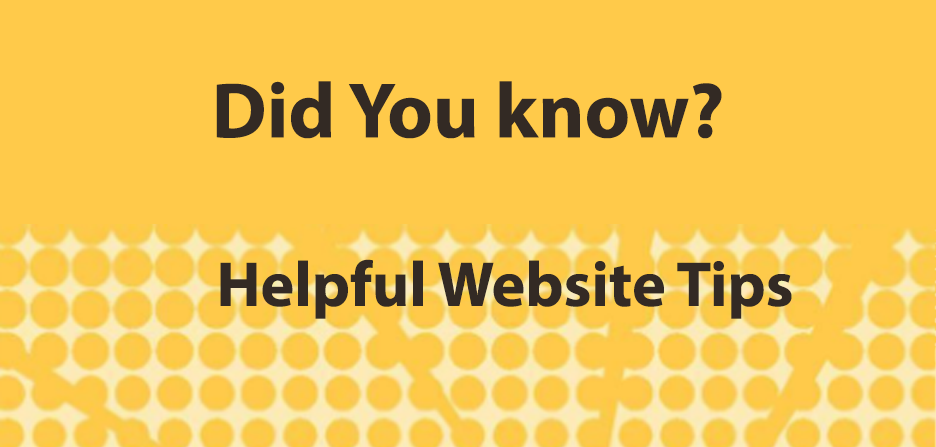 Committee Minutes are found under 'Documents' (at top menu).
Click on 'Documents Library' the select the minutes you want to read.
SEARCH.. You can search .filter any specific sport you desire.
Just type in the first few letters of the sport and a list with JUST that sport appears.
This new format for the website is smart phone compatible.
.
Images you'll use: