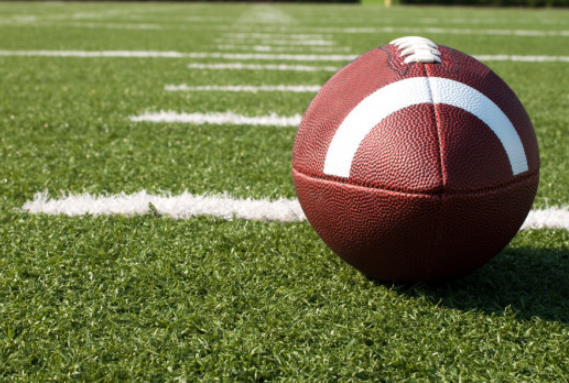 2023 PIAA Pre-Season Football Bulletin
(D6 asks you pay particular attention to Page 4 "Game Management" focusing on running a quality event with a high level of sportsmanship, respect, security, and safety for all.)
.
There will be a document coming in the near future detailing the 2023 play-off plan. Same as last year.
Classes: Total points accumulated, kept on www.piaad6.org > Fall > Football > Rankings
A – 8 Teams
2A – 8 Teams
3A – 4 Teams (D5 & 6)
4A – 2 Teams
5A – 2 Teams
6A – 3 Teams
.
3A, 4A, 5A and 6A Regionals hosts:
3A in D9
4A in D6
5A in D6
6A in D8 or D10.
Play-off meeting Sunday, Oct 29, 2023 at 10:00AM Altoona's Mansion Park Team Room (Zoom link provided) – Game manager should be in attendance physically(football provided) or on-line(make a plan to pick-up provided football)
.
Questions or need anything, please let me know.
Thanks for all you do for high school athletics!
Ralph J. Cecere Jr.